Good Harbour Laboratories (GHL) is an environmental technology testing company that provides unbiased, independent test results to equipment manufacturers, end users and regulators. Over the years, GHL has helped its clients to certify their products, validate their test results and achieve compliance with regulations.
Update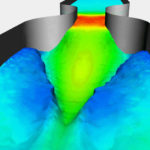 GHL now offer Product Modelling Services
GHL now offers computational fluid dynamic (CFD) services – A powerful tool in product development that reduces production time and cost, while improving product performance. Find out more!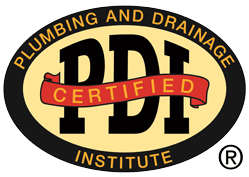 New Certification – Plumbing & Drainage Institute (PDI)!