Good Harbour Laboratories (GHL) is an environmental technology testing company that provides unbiased, independent test results to equipment manufacturers, end users and regulators. Over the years, GHL has helped its clients to certify their products, validate their test results and achieve compliance with regulations.
Update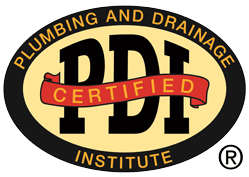 New Certification – Plumbing & Drainage Institute (PDI)!
New Service Offering!
Latest Blog
From the talk and the presentations at StormCon this year it is clear that the dominant recent trends in...