The Canadian Environmental Technology Verification (CETV) Program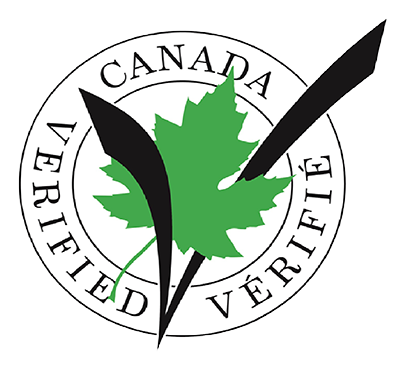 CETV (www.etvcanada.ca) is a nationally recognized program that provides an independent and reliable process for verifying environmental performance claims of innovative technologies, processes and products. The CETV provides objective and quality-assured performance data on environmental technologies, so that users, developers, regulators and other stakeholders can make informed decisions about purchasing, applying and regulating these technologies. As a result, this process will help to accelerate the adoption of new environmental technologies in the market.
Since the CETV program may be applicable to most technologies, it does not adhere to technology specific protocols, rather, is governed by a General Verification Protocol (GVP). The GVP outlines the general requirements for a verification process and ensures consistency of verification. That said, a number of technology specific procedures and protocols have been developed to serve as guidance in the verification process, including the Procedure for Laboratory Testing of Oil-Grit Separators. It should be noted that this CETV OGS Procedure (protocol) is very similar to that of the New Jersey Centre for Advanced Technology (NJCAT) so data generated for NJCAT may be accepted for verification by CETV without additional testing. However, one major difference between the NJCAT protocol and the CETV protocol is that the former allows for witness testing at a manufacturer's facility while the latter does not. In this case, re-testing would be required in order to meet the requirements of the CETV Program.

The CETV program is owned by the Canadian Federal Government through Environment Canada and is administered by Globe Performance Solutions (GPS) www.globeperformance.com.  GPS collaborates with a consortium of Canada's leading testing and research facilities who provide the actual testing and verification. GHL is a member of the GPS Consortium that specializes in stormwater treatment and can provide either testing or verification. However, as per CETV requirements, GHL may not complete both testing and verification for the same project; the testing and verifying organizations for any given project must be completely independent from each other.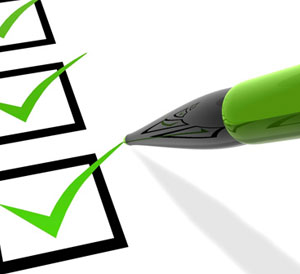 For organizations that are seeking to verify their technologies but still require testing, the process of obtaining CETV approval typically follows the steps below:
The first step would entail initiating contact with GPS and submitting an initial pre-screening application. Once the technology has gone through the initial review stages, a formal application would be submitted to GPS, whose team works with clients to identify prospective testing and verification options.
The second step involves working with a selected testing organization to produce a Technology Specific Test Program (TSTP) and confirming with GPS that the TSTP meets the requirements set out in the GVP. Of importance is that any test data collected be of sufficient quality and quantity in order to support the technology's performance claim statistically at a 95% level of confidence. Upon review and approval of the TSTP, the applicant may commence with testing activities.
The third step involves submission of the completed test report to GPS, as part of the overall formal application to the CETV Program.