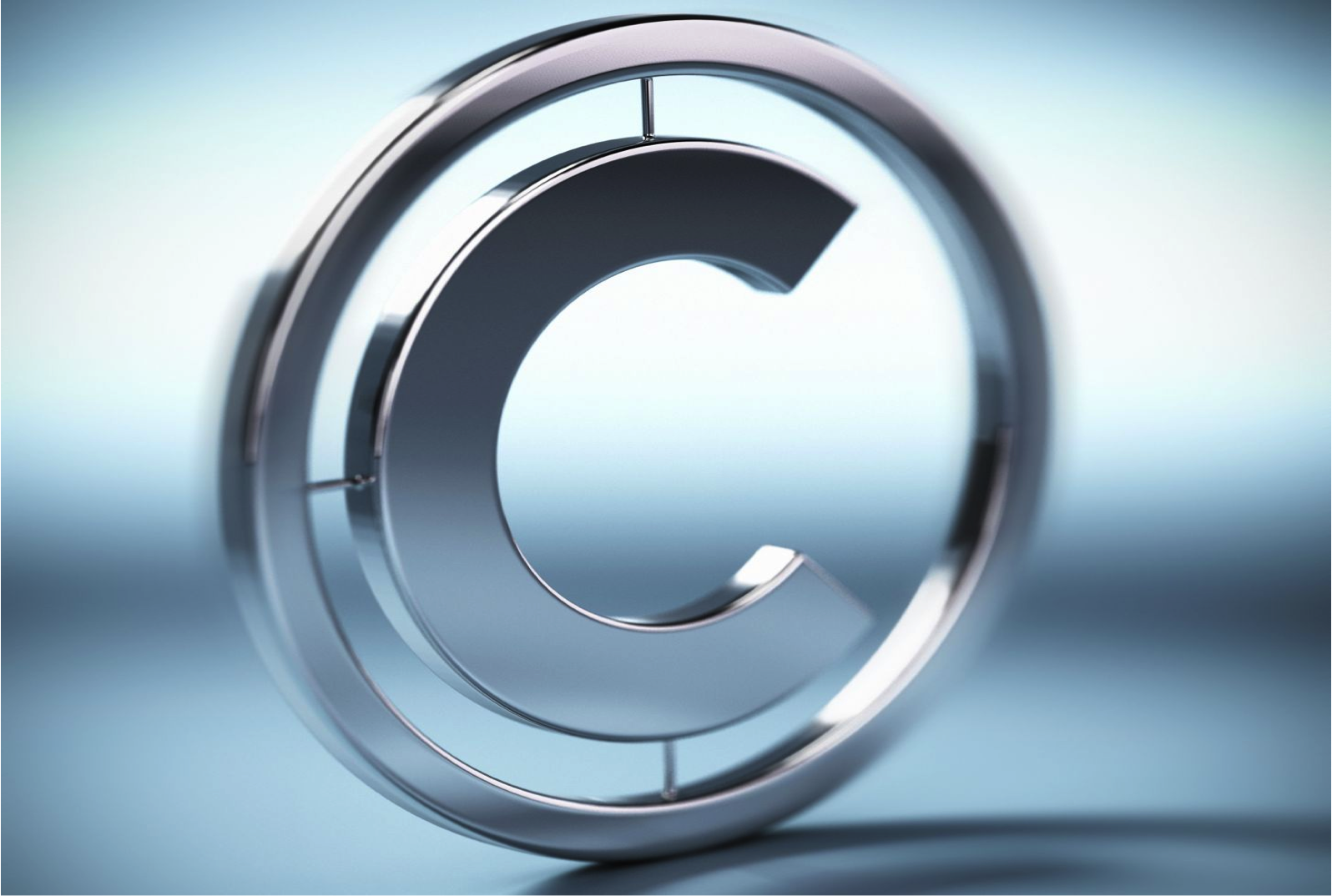 Confidentiality
At Good Harbour Laboratories, we recognize that our clients' intellectual and/or physical property may be highly confidential in nature. GHL signs all required non-disclosure documents prior to working with our customers. We adhere to very strict policies at our facility when working with our clients' innovations to ensure that all information pertaining to the project is guarded appropriately.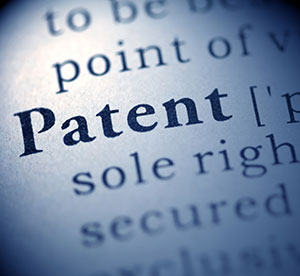 Intellectual Property (ip policy)
Good Harbour Laboratories operates on a fee for service basis and it does not seek any intellectual property (IP) rights. Activities that might generate IP generally qualify for Scientific and Experimental Research and Development (SR&ED) tax credits. GHL's work on these activities are tax deductible for the client and will provide the information necessary to clients making a SR&ED claim.